creating a fabulously rewarding and fulfilling life.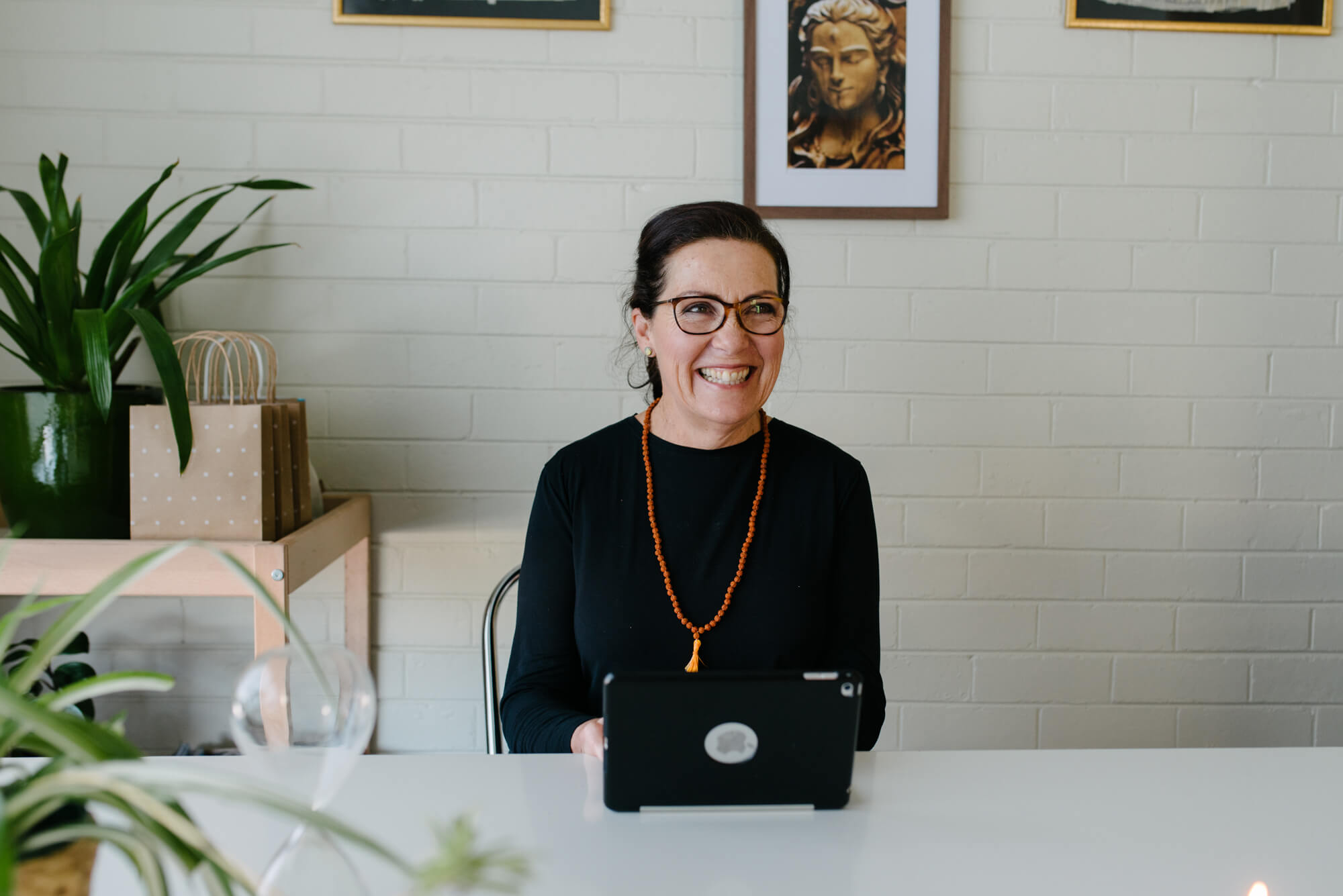 HOW DOES IT WORK?
One on one session with Christiane provides a caring, confidential and safe setting where she helps you look objectively at your behaviors, feelings, and thoughts and to support and educate in ways to deal with different situations.
Counseling Wisdom
Provides some support and restoration of your wellbeing  (mind, body, and spirit)  with a particular concern for the inner life.
The goal of Soul counseling is to foster psycho-spiritual growth that consists of 4 elements: healing, sustaining, reconciling, and guiding.
Anyone can benefit from some form of soul care that can be provided in a variety of relationships.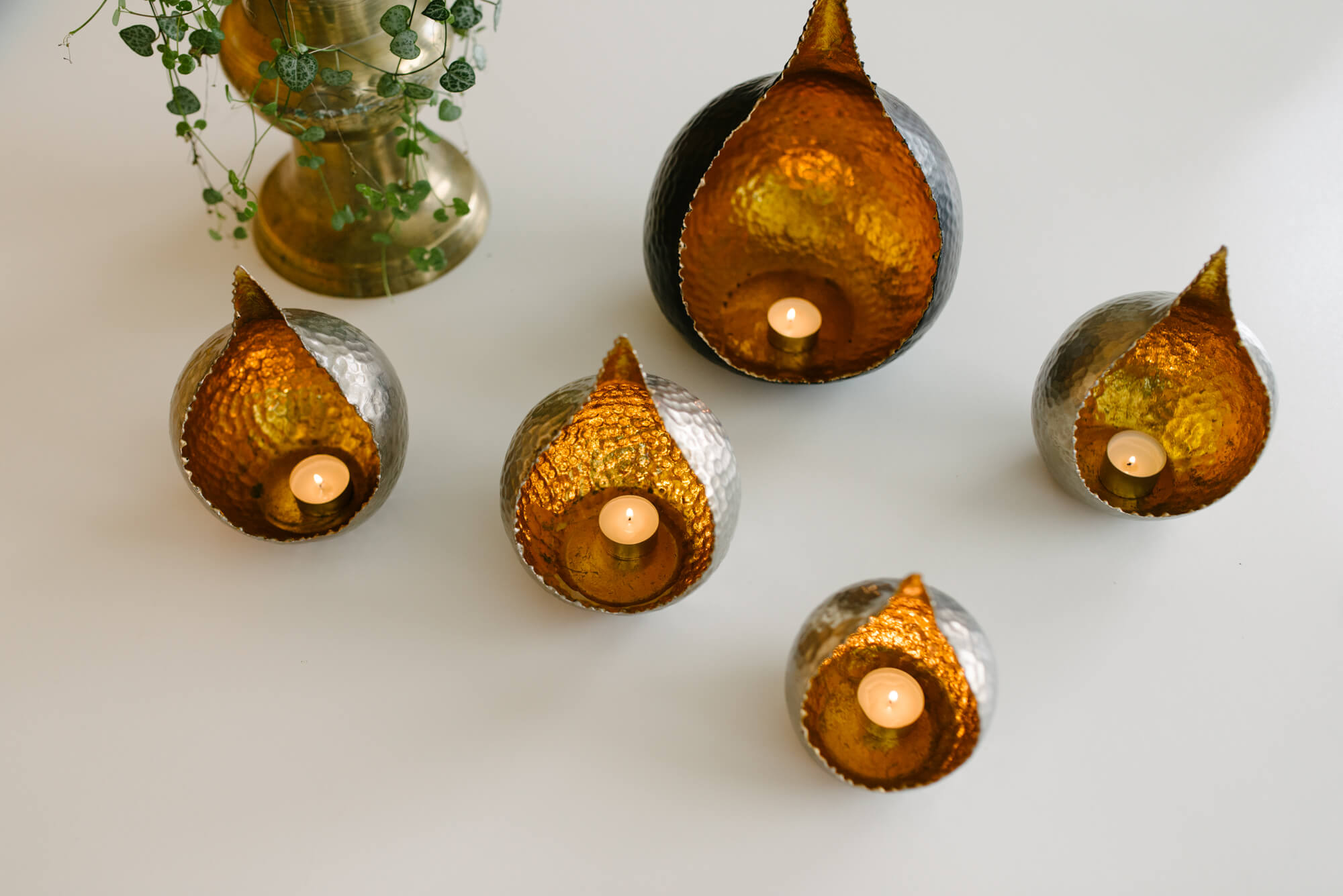 Wisdom
With practice, you will rediscover your true self and a renewed passion for life.
Christiane believes in client respect and the freedom we all have to choose what is best for us.

Hatha Yoga
The regular practice of Yoga enhances strength, flexibility, and balance. If you're feeling tired from stress, work, or life in general these classes aim to help you feel balanced, recharged, and ready to take on the world.

Yoga Therapy
Your inner world is reflected in your outer world. In order to meet the world in an open way, in which you can experience balance and flow, you first need to establish a solid connection with yourself.

Meditation
Move from conflicting action to creative response. When faced with resistance, emotional reactions, anxiety, and worry, Yoga Nidra provides the means to move from conflicting reactions to creative response.

Soul Counseling
Holistic perspective that integrates the body, emotions, mind, and spirit, the spiritual level is the deepest, the most profound, and the most instrumental in creating a rewarding and fulfilling life.